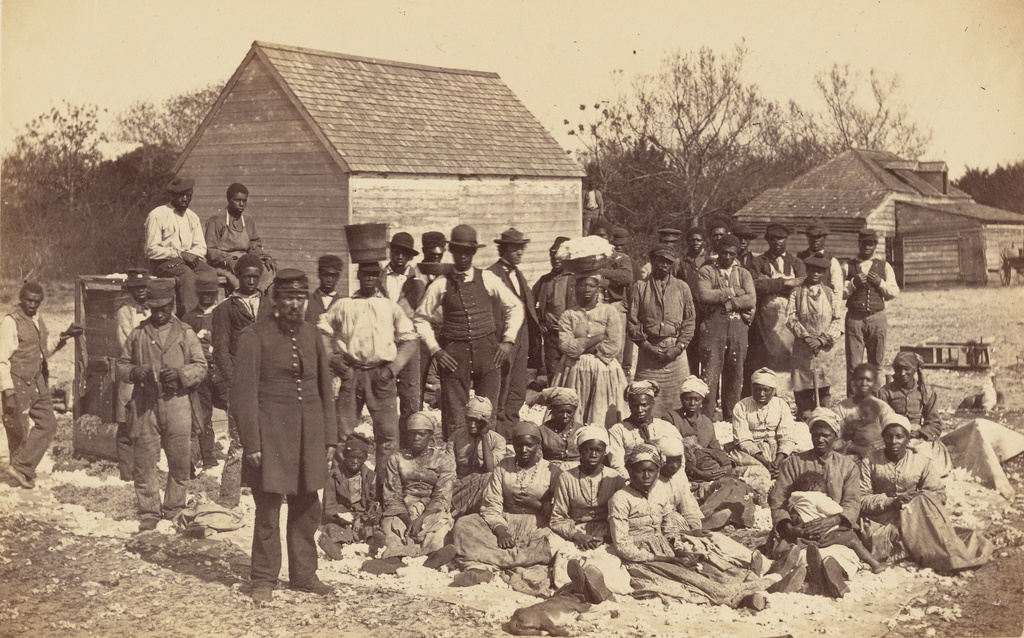 this is so great i have to share it again. harriot may be a genius
"One of the most popular misconceptions about black history is that over time, America has gradually become less racist and more tolerant.
That is not true.
Since y'all want a BHM thread, here's a thread about the evolution of racism in America. "
click to continue